All articles with 'hlookup' Tag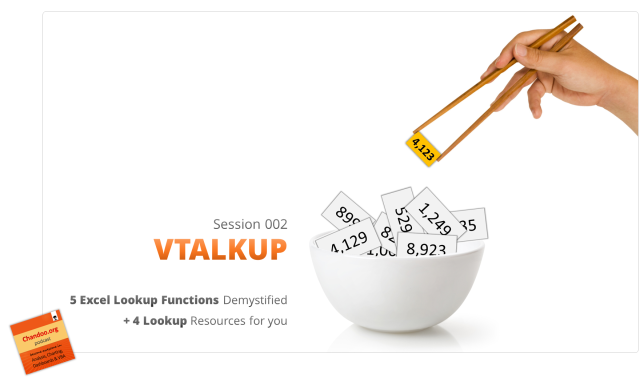 Podcast: Play in new window | Download
Subscribe: Apple Podcasts | Spotify | RSS
In the second session of Chandoo.org Podcast, We will be learning how to use 5 Excel lookup functions.
What is in this session?
In this session, we tackle one of the most important areas of Excel. The lookup functions.
You will learn,
Why lookup functions are necessary
5 Important lookup functions in Excel – VLOOKUP, HLOOKUP, LOOKUP, MATCH & INDEX
When & how to use each of these 5 functions?
Extreme scenarios:

What happens when the value you are looking up is not there?
What if too many items match the lookup value?
What if you have too many conditions in the lookup criteria?

Using IFERROR function
Re-cap of the new powers you acquired
4 Resources for you to learn lookup functions better
Continue »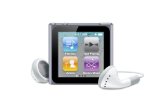 Hello Folks.
I have a rather bad news for you. My internet service provider (TATA Photon) has mysteriously blocked chandoo.org. My site hasn't been loading since Sunday. While, I know it is up and running, I cannot see it unless I go thru a proxy server.
It may take a few days to get this resolved. I am using this time to take a break from blogging and finish reading a few books.
But I have a contest for you that will keep you busy. Share your favorite VLOOKUP tip / trick and you can win an iPod Nano. Read more for rules & how to participate.
Continue »
In part 2 of Excel Dynamic Dashboard Tutorial, we will learn how to set up various dynamic charts that are part of the dashboard. We start with a simple dynamic pie chart that shows the sales distributions and then move on to sales trend line charts. These charts use various excel formulas to pull in the information based on user selection.
Continue »