All articles in 'Posts by Faseeh' Category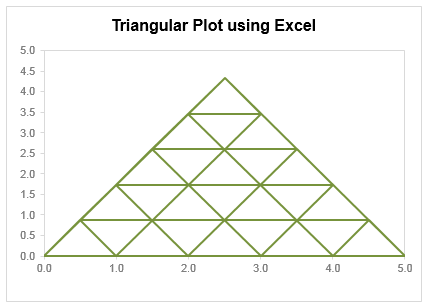 Triangular plot…! What is it?
Recently, a Chandoo.org forum member asked this,
'I want to be able to make a graph that, in some aspects, looks like below, but I have no idea how to do it at all.'
After seeing it, I said to myself in Barney Stinson's tone, 'Challenge Accepted!'
The final plot looks like above. Read on to learn how this is made.
Continue »
Today Faseeh, from the Chandoo.org Forum, joins Chandoo.org as a contributor with his first post.
Faseeh, helps find a solution to Maljzm's problem of looking up time values from a list and comparing them to determine if a value meets some criteria.
Continue »