All articles with 'text to columns' Tag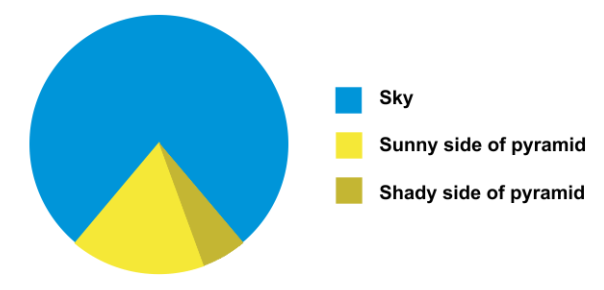 Hello folks, how are you?
I have an announcement for you.
It is almost holiday time. Every year, Chandoo.org celebrates holidays with a 3 day sale on our most popular product – Excel School training program. The sale for this year will be,
10th December to 12th December (Wednesday to Friday)
What is on sale?
You will be able to save $30, $50 or $100 on our most popular courses
Excel School + Dashboards program ($30 discount)
Excel School + VBA + Dashboards ($50 discount)
Excel School + VBA + Power Pivot + Dashboards ($100 discount)
More details & links for Sale page will be available on 10th of December. Stay tuned.
Excel Links
It has been a while since we had a round of Excel links. Here are some cool tips & links for you.
Continue »
The best thing about Excel is that you can do the same thing in several ways. Our yesterdays problem – Extracting file name from full path is no different. There are many different ways to do it, apart from writing a formula. Learn these techniques to be a data extraction ninja.
1. Using find replace
2. Using text to columns
3. Using UDFs
Continue »

Have you ever wanted to fetch live stock quotes from excel? In this post we will learn about how to get stock quotes for specified symbols using macros. We use Yahoo! Finance API to fetch the stock quotes and other information related to a company using excel macros. Along the way, we will also learn various interesting things about Excel VBA. Think of this post as a crash course in VBA.
This is a guest post by Daniel Ferry.
Continue »
Sometimes when we import data from another source in to excel, the dates are not imported properly. This can be due to any number of reasons. In this post, we will learn some tricks and ideas you can use to quickly convert text to dates.
Continue »