All articles with 'startup story' Tag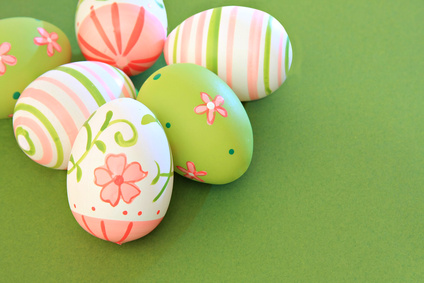 Did you know that MS Excel has a hidden, life altering Easter egg? This is a story of how I found it and discovered joy. Read on.
Almost an year ago, I have quit my job with one of the leading IT companies in the world, to embark on an uncertain but very exciting journey. I have started my own business around MS Excel – creating & selling awesome Excel products & training programs.
This is a continuation of the Chandoo.org Start-up Story posted around the same time last year. Grab a cup of coffee and read it in leisure. Do not expect any Excel tips. 🙂
Continue »
Wow, I am really overwhelmed by the support and encouragement you all have shown when I announced that I am quitting my day job to pursue PHD as a full time venture. Thank you. Thank you so much. I have received 68 comments (they are still pouring) and almost 100 emails from our readers telling […]
Continue »
Some of you know that I have a full time job as a business analyst with one of the largest IT companies in the world. I help insurance companies do their IT better in that job. Almost a week ago, I have resigned from my day time job. Back story: As far back as I […]
Continue »