All articles with 'resources' Tag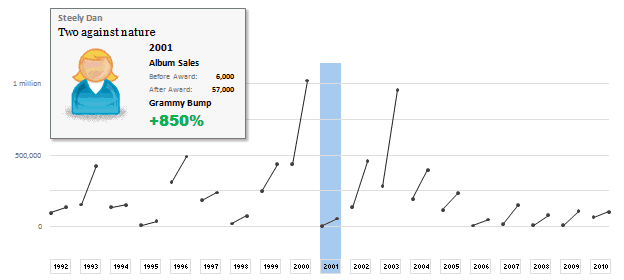 Everyone likes to be in control. Even my 2 year old daughter jumps with joy when she lays her hands on TV remote. She pushes the buttons and assumes it is working. It is another story that we rarely watch TV at home.
By adding an element of control, we can make our dashboard reports fun. Interactive elements like form controls, slicers etc. invite users to play with your dashboard, get involved and understand data by asking questions. That is why I recommend making dashboards interactive.
Today lets understand how you can make dashboards interactive.
Continue »
Yusuf, one of the blog readers emailed me and asked "how I can bebome an expert in Excel". I gave him some advice based on what I know. But I think My advice can be improved too. So I turn to you.
What do you think a person should do to become really awesome in Excel?
Share your thoughts, ideas and suggestions using comments. Suggest blogs, websites or books or anything that can help Yusuf (and countless others) really good in using Excel to become awesome in their work.
Continue »
It has been almost 9 months since I crossed the 5k running mark for the first time in my life. Running is one of the most enjoyable things I do. I have been running between 5 and 7 kilometers ever since. I wanted to run 10 kilometers and finally I am confident of doing it. […]
Continue »