All articles with 'invoice template' Tag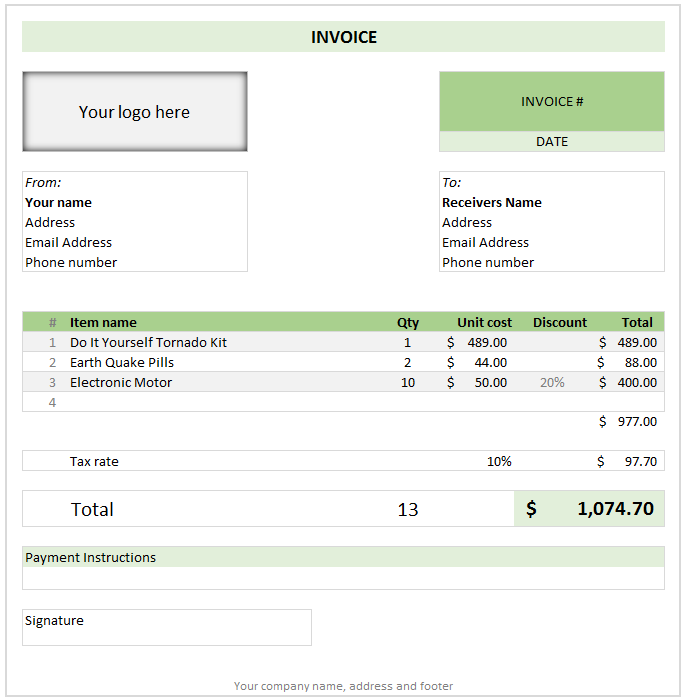 Anyone running a small business knows the oozing bits of joy when you hear a customer saying, "Can you send me an invoice?"
While creating an invoice is an easy task, if you want something that is professional looking, easy to manage and works well, then you are stuck.
That is where Excel really shines. By using an invoice template, you can quickly create and send invoices.
Today I want to share one such template with you all. Why? Because we are awesome like that.
Continue »