All articles with 'excel web services' Tag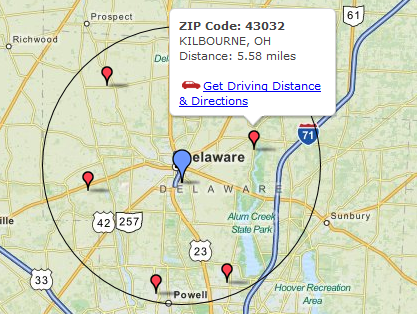 Recently, I had a peculiar problem. I have a list of zip codes and I wanted to find out nearest zip codes for each of them.
Now, If I wanted to find out near by zip codes for one area, I could go and search in Google. But, how to do it for dozens of them?
Today, lets understand how you can use Excel (that's right) to do this automatically. We will be using Excel 2013 for this.
Continue »
Learn how you can write your own twitter client using Excel. All it takes is excel, internet connection and 5 minutes of spare time.
Continue »