All articles with 'easter' Tag
Hello Friends…,
Happy Easter 2012
It is Easter time again. It has been our tradition to hide some Easter eggs so that you have fun discovering them. I usually hide the eggs in the blog post. But this year, I went one more step and created an Excel file with 3 hidden Easter eggs.
Go ahead and find the eggs. I am sure you will love them 🙂
Continue »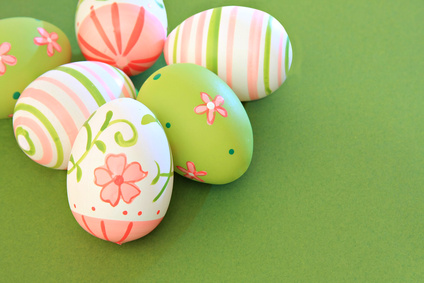 Did you know that MS Excel has a hidden, life altering Easter egg? This is a story of how I found it and discovered joy. Read on.
Almost an year ago, I have quit my job with one of the leading IT companies in the world, to embark on an uncertain but very exciting journey. I have started my own business around MS Excel – creating & selling awesome Excel products & training programs.
This is a continuation of the Chandoo.org Start-up Story posted around the same time last year. Grab a cup of coffee and read it in leisure. Do not expect any Excel tips. 🙂
Continue »
It is Easter Time again. Although I am not in Scandinavia (where Easter is a big thing) any more, we have a rather biggish family gathering here at PHD household during this weekend. We are also having anna prashanam for the little ones. It is the ceremony we do in India when kids eat rice […]
Continue »