Archive for March, 2013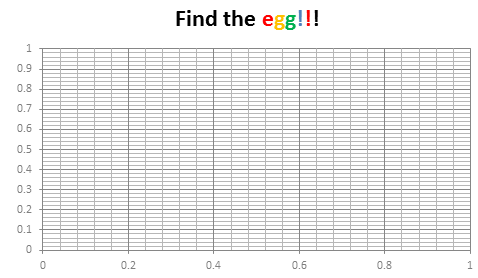 Do not worry, you are not time traveling or seeing things. Its just that, this year I have decided to publish our Easter Egg a few days early.
And oh, I have 3 reasons for it:
2 of my favorite festivals – Easter & Holi (a festival of colors, celebrated in India) are this week. Holi is today (Wednesday) & Easter on Sunday.
My kids are super excited about Holi as this is the first time they will be playing it. So we have family time from today until Wednesday and I do not feel like writing a blog entry on Friday 🙂
I like to have 3 reasons for everything.
Hence the Easter Egg is advanced a few days. But it is just as fun (or may be better) as previous Easter eggs.
Continue »

Hello folks,
I have a super exciting news to share with you all. I will be conducting a series of Masterclasses on Advanced Dashboards & Excel in USA this Summer (May – June 2012). So if you live in (or nearby) Chicago, New York, Washington DC or Columbus OH, and want to one up your dashboard skills, you know what to do next.
I am conducting these masterclasses in partnership with PowerPivotPro.
Click here to know more and book your slot.
Continue »
Published on Mar 22, 2013
in
Quizzes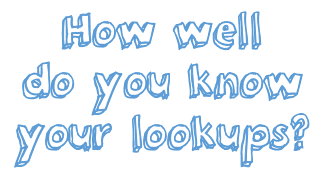 So you think you know VLOOKUP formula? Well, test your knowledge.
Click here to take our first ever quiz – on Look up formulas.
Continue »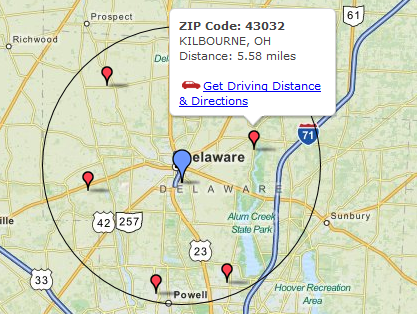 Recently, I had a peculiar problem. I have a list of zip codes and I wanted to find out nearest zip codes for each of them.
Now, If I wanted to find out near by zip codes for one area, I could go and search in Google. But, how to do it for dozens of them?
Today, lets understand how you can use Excel (that's right) to do this automatically. We will be using Excel 2013 for this.
Continue »
Here is an interesting question someone asked me recently,
If I have to delete all rows with "John" in it. Do you know how to do it?
Well, it looks like they really hate John. But it is none of my business.
So lets go ahead and understand a dead-simple way to get rid of all cells with John or whoever else you fancy.
Continue »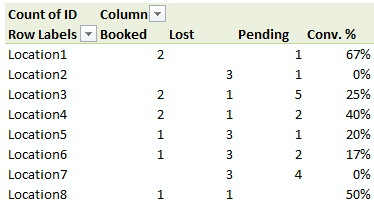 Today, lets understand how to use Calculated items feature in Pivot tables. We will use a practical problem many of us face to learn this feature – ie calculating conversion ratio from a list of sales calls.
Continue »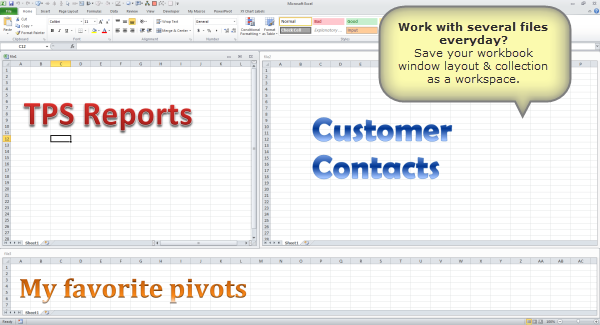 If you work with multiple Excel workbooks everyday, then here is a handy tip.
Use Save workspace feature to save your workbook collection & layout.
Continue »