All articles with 'volatile functions' Tag
Podcast: Play in new window | Download
Subscribe: Apple Podcasts | RSS
Ladies & gentlemen, its time we revived the much loved Chandoo.org podcast. In the 55th episode, I do a lousy imitation of Arnold Schwarzenegger's famous "I will be back" and tell you why there was such a long gap between episodes, my plans for reviving our podcast and more.
What is in this session?
In this podcast,
Why there was such a long gap between last and this episode
What next?
How to extract every 6th item from a list?
Continue »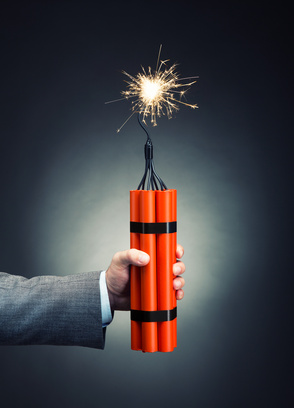 If you're building large models, then you may want to use volatile functions – including OFFSET(), INDIRECT(), and TODAY() – with caution, because unless you know what you are doing, they *might* slow Excel down to the point that data entry is sluggish, if not downright tedious.
In fact, you *might* want to consider getting out of the habit of using these functions at all if there are alternatives, and you might want to replace volatile functions in your existing models with non-volatile alternatives…I have reduced recalculation time in large models from minutes to milliseconds by doing just that!
So what the heck does volatile actually mean? And why should you care? Let's find out, shall we?
Continue »

Excel formulas acting slow? As part of our Speedy Spreadsheet Week, today lets talk about optimizing & speeding up Excel formulas. Use these tips & ideas to super-charge your sluggish workbook. Use the best practices & formula guidelines described in this post to optimize your complex worksheet models & make them faster.
1. Use tables to hold the data
2. Use named ranges & named formulas
3. Use pivot tables
4. Sort your data
5. Use manual calculation mode
… and more. Read on to learn these top 10 tips & ideas to improve performance of your excel formulas.
Continue »