All articles with 'sql' Tag
SQL is an important skill to have for people working with Data. In this article and the companion video, learn how to use SQL to perform common data tasks in under one hour. Sample files are provided.
Continue »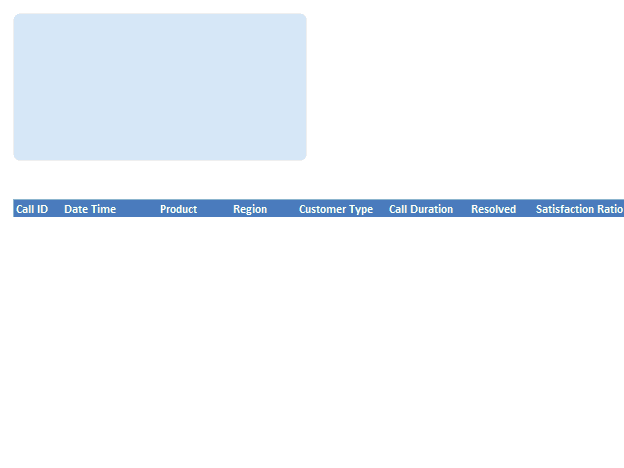 Often I have thought, if I could have write "Select EmployeeName From Sheet Where EmployeeID=123" and use this on my excel sheet, my life would be simpler. So today we will learn how to do this.
People spend a lot of time thinking whether to use Excel as their database or not. Eventually they start using Access or SQL Server etc.
Today we will learn how to use Excel as a Database and how we to use SQL statements to get what we want. We will learn how to build a form like above.
Continue »
Often when you are working on 2 incompatible systems and try to import data from one to another, excel can be a handy tool. I have used excel plenty of times to generate SQL insert / update statements which I could later execute on the database console. Here is a tutorial if you ever have […]
Continue »