As part of Speedy Spreadsheet Week, I have emailed a few renowned Excel experts and asked them to share their tips & ideas to speedup Excel. Today, I am glad to present a collection of the tips shared by them.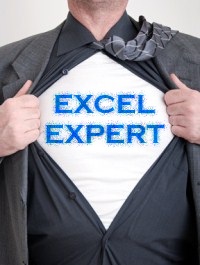 Thanks to Hui, George, Gregory, Luke, Narayan & Jordan
Many thanks to all of you for sharing these ideas & tips so that we can speed up Excel. If you found these tips useful, say thanks to the contributors.
More on Excel Optimization & Speeding up:
Read these articles too,
Excel Optimization tips submitted by our readers