Here is something fun, personalized and delicious to start your new year. A Picture Calendar built in Excel!
Printable 12 Month Picture Calendar
Using this you can print a 12 month calendar with your own photos. Its fun to use, easy to set up and looks great. See this demo to understand how it works.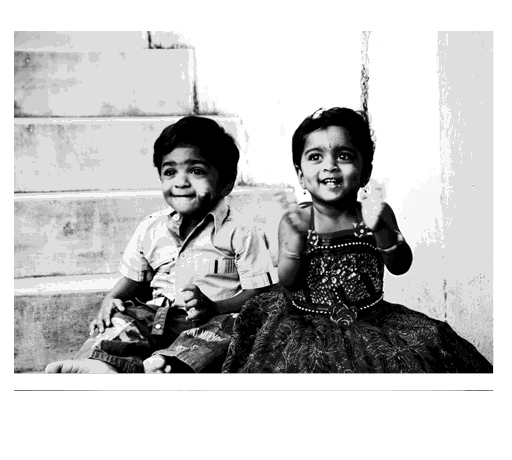 Download Picture Calendar Template
Click here to download the picture calendar template. Enable macros to use it. [6mb]
How to use this?
This is a very simple Excel template. Just follow these instructions.
Once you download the file, you would find 4 sheets inside.
Go to the Monthly Calendar tab and play with the calendar. If you want to change colors, fonts etc. do that.
Now, go to Pics tab. Here we have 12 pics (preloaded with some cute cats & dogs)
Remove all the pics and add your own.
Once you added the pics, resize them so that they can fit in Column B (800 px). Each photo should take up 2 rows (total 600 px maximum)
Once you have added the photos, arrange each photo in 1 cells, starting from B2 (thus 12th pic will be in B24&B25)
That is all, go back to Monthly calendar to check out your own personalized picture calendar.
Bonus: Click on the "Make 12 month PDF" to generate 12 month-wise calendars pdfs.
How does this work?
This calendar uses some of my favorite techniques,
To help you understand how this works, I have made a short video explaining the template, the VBA code & formulas. Go ahead and watch it below:
(Watch it on our Youtube Channel)
Do you like this template?
How do you like this template? Are you planning to use this? Please share your comments, ideas with us. Go ahead and comment.