Few days back, I have asked you to make a Christmas card in Excel (or any of your favorite festival's card).
We got 6 entries for this contest. All the entries showed a lot of creativity to come up with beautiful cards using Excel.
Here are the entries.
Christmas Card in Excel Background – Gregory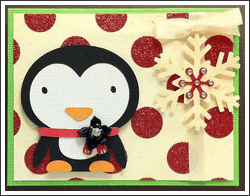 Merry Christmas in multiple languages – Modeste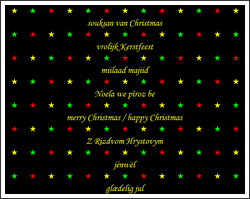 Christmas Advent Calendar – Modeste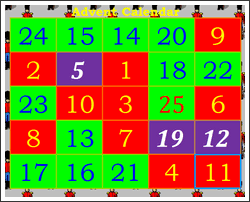 Almost Magic – Vipin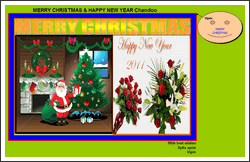 Word Art Christmas Card – JP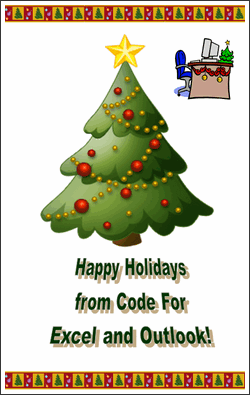 Conditional Formatting on Christmas Tree – Mike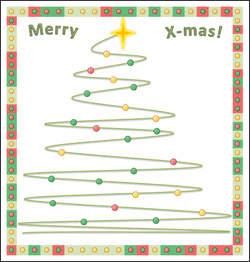 [Make sure you backup your work and personal macros files. One reader reported problems with this download. Download Excel File]
Who gets the prize?
Despite 6 entries, we have only 4 people in the contest. That is because Modeste submitted 2 entries and famous Mike Alexander said "I'm too rich and famous to enter, but I thought I'd take a shot at creating a Christmas card using Excel."
It doesn't seem Christmas-like to just give prizes to only 2 out of 4. So I decided to split prize money ($100) equally to all 4 contestants.
So Gregory, Vipin, Modeste & JP will get a $25 Amazon gift card from Chandoo.org.
Congratulations winners.
Another Bonus Christmas Download
Debra at Contextures recently published a fun Christmas Advent Calendar. Download and play with it to learn a few Excel tricks.