Insert Currency Symbols & Other Special Characters in Excel [Quick Tip]
Often, we need to input special symbols like €£¥©½» in to our Excel sheets. Now, how do we do that?
Simple, you can use Insert > Symbol to add several different kinds of symbols.
See this animation to understand how you can add symbols to an excel cell. (the file is kind of big, so give it a few seconds to load)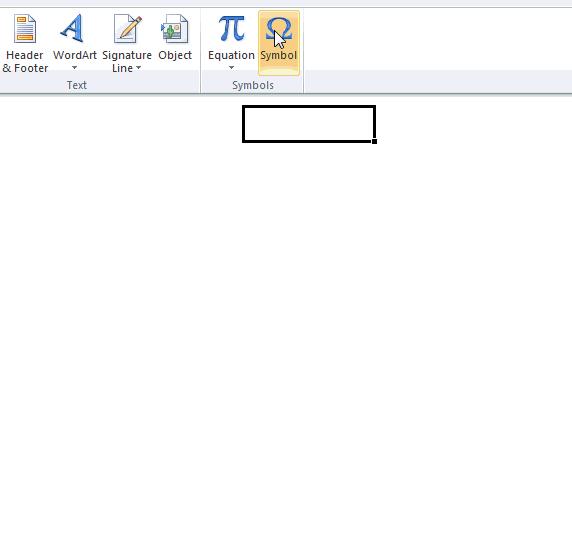 5 Bonus tips on using Symbols:
You can just double click on the character to insert it. No need to press Insert button.
You can quickly open insert symbol dialog by pressing ALT+I and then S. (related: 97 keyboard shortcuts to boost your excel mojo)
You can use the symbols in formulas too. For eg. you can show ? or ? or ? based on change of one value wrt to another. Like this:
Quickly access symbols to specific to currency, arrows or greek chars (if you are in to that sort of thing) by using the drop-down at top-right (see above demo).
Change the font to Wingdings / Webdings to see some useful and fun characters. You can spice dashboards or reports with these.
Symbols & Excel – See this stuff:
Hello Awesome...
My name is Chandoo. Thanks for dropping by. My mission is to make you awesome in Excel & your work. I live in Wellington, New Zealand. When I am not F9ing my formulas, I cycle, cook or play lego with my kids. Know more about me.
I hope you enjoyed this article. Visit Excel for Beginner or Advanced Excel pages to learn more or join my online video class to master Excel.
Thank you and see you around.
Related articles: