Its Friday, time for another poll.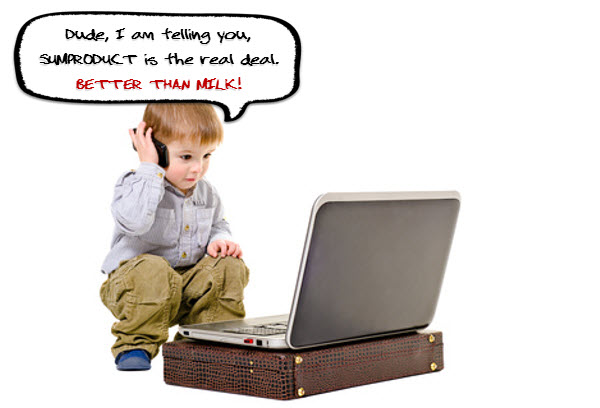 This weeks topic is inspired from a discussion Jordan started in our forums (#).
What is your favorite feature of Excel?
I will go first.
My favorite features are,
Conditional formatting: Quickly highlight something that is not alright (or meets conditions), see trends with data bars or heat maps.
Pivot tables: Turn data in to understandable information with just a few clicks. When combined with slicers & conditional formats, becomes very powerful.
Formulas: Ofcourse, with out formulas, Excel would be a glorified notepad!
What about you? What are your favorite features in Excel? Go ahead and tell us by posting a comment.
PS: If you are reading this in our newsletter or RSS Reader, click here to share your favorite features.