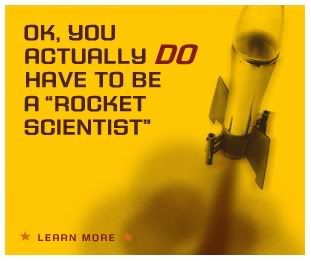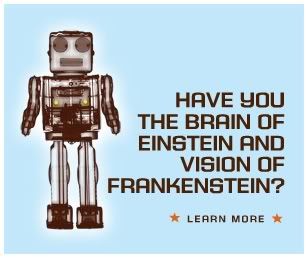 While browsing through BusinessWeek I came across these ads. I learned in books and in advertising classes that the first property of an ad should be its ability to communicate with target audience. What I see here is a total contradiction. Out of curiosity I click on them and they took me to a recruitment page. Then only I could understand the poorly written message for some innovative souls.
The effectiveness of such ads (especially online where user is looking for specific info on a site like BW) is highly questionable. Sometimes such ads actually succeed like the case of Hutch 'Hi' launch campaign.
Discuss! 🙂
Hello Awesome...
My name is Chandoo. Thanks for dropping by. My mission is to make you awesome in Excel & your work. I live in Wellington, New Zealand. When I am not F9ing my formulas, I cycle, cook or play lego with my kids. Know more about me.
I hope you enjoyed this article. Visit Excel for Beginner or Advanced Excel pages to learn more or join my online video class to master Excel.
Thank you and see you around.
Related articles: