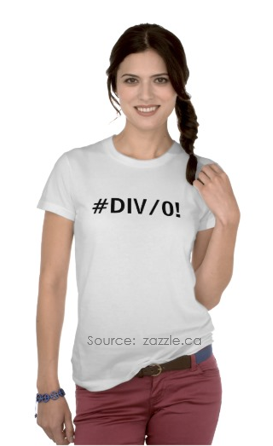 Its Halloween time. So humor me and imagine that Bill Gates invited you to his castle for an Excel themed party.
What costume would you wear?
Go ahead and tell me in the comments.
I will go first:
I would dress up as a spider (radar) chart. All I need is some cob webs on my regular dress.
Your turn…