Staying on the hill with beautiful surroundings has its own advantages. We get to see most wonderful sunsets/rise here despite the fact that most often you see sunrises before you sleep.
some snaps.
The ghat road in the evening.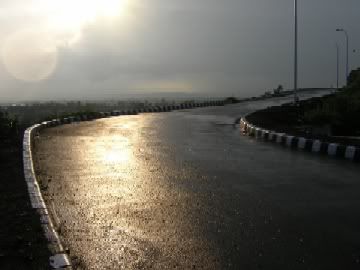 Isnt it sexy?

Golden Skies

As the darkness surrounds…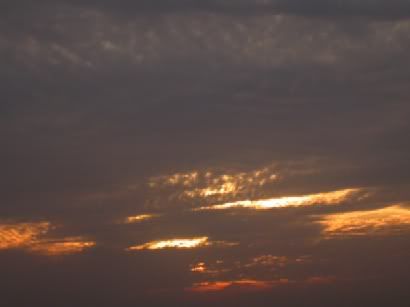 Tada!
Hello Awesome...
My name is Chandoo. Thanks for dropping by. My mission is to make you awesome in Excel & your work. I live in Wellington, New Zealand. When I am not F9ing my formulas, I cycle, cook or play lego with my kids. Know more about me.
I hope you enjoyed this article. Visit Excel for Beginner or Advanced Excel pages to learn more or join my online video class to master Excel.
Thank you and see you around.
Related articles: