mAdness?
Posted on September 29th, 2005 in
Random
- 1 comment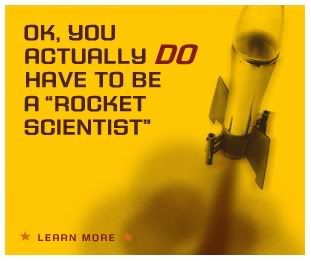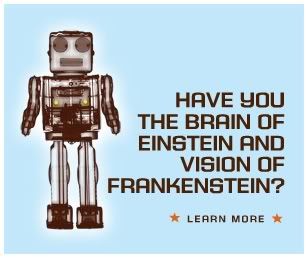 While browsing through BusinessWeek I came across these ads. I learned in books and in advertising classes that the first property of an ad should be its ability to communicate with target audience. What I see here is a total contradiction. Out of curiosity I click on them and they took me to a recruitment page. Then only I could understand the poorly written message for some innovative souls.
The effectiveness of such ads (especially online where user is looking for specific info on a site like BW) is highly questionable. Sometimes such ads actually succeed like the case of Hutch 'Hi' launch campaign.
Discuss! 🙂