I am enclosing here a excel file in which Sheet name "MDB" is for data base and sheet name "filter_data" is for getting the result after applying advance filter.
but i am not getting the accurate result.
may kindly help for the same.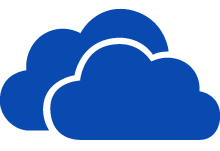 Store photos and docs online. Access them from any PC, Mac or phone. Create and work together on Word, Excel or PowerPoint documents.