Hi
The below linked excel file Module1, I have a below code to find out the Yellow highlighted cells without any values in that,
After finding those cells I need to check each highlighted cells intersect column "A" Value (Date) and then it has to check those dates in another sheet then respective RM2 to RM52 has to sum up the values in the highlighted cells.
Expected results are shown in D7 and D22. Likewise, I need to get the values in all the yellow highlighted cells.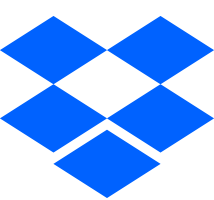 Dropbox is a free service that lets you bring your photos, docs, and videos anywhere and share them easily. Never email yourself a file again!

www.dropbox.com
Thanks in advance.
Code:
Option Explicit

Sub SelectColoredCells()
    Dim rCell As Range, PDate As Range
    Dim lColor As Long
    Dim rColored As Range
    Dim High As Date

    lColor = RGB(255, 255, 0)

    Set rColored = Nothing
    For Each rCell In Sheet6.Range("D1:CY300")
        If rCell.Interior.Color = lColor And rCell.Value = "" Then
            If rColored Is Nothing Then
                Set rColored = rCell
            Else
                Set rColored = Union(rColored, rCell)
            End If
        End If
    Next
    If rColored Is Nothing Then
        MsgBox "No cells match the color"
    Else
        rColored.Select
    End If       
End Sub